Weddings
Paul Donnelly Services Limited have been involved in wedding services for well over 15 years. We stock all our own equipment so we can provide you with everything you need for your big day in one package.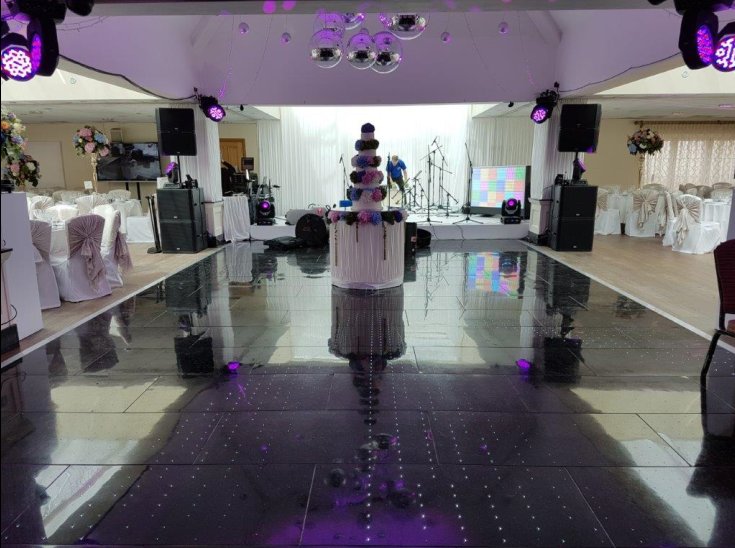 Weddings
Just a few of the wedding items available to you:
Dancefloors
Custom stages
Pinch pleated and star cloth backdrops.
Custom wedding cake tables
LED love letters
Furniture
Photo booths
White lighting equipment / PA systems
Save the hassle of shopping around when you can get all the equipment you need at great prices.
Weddings
Our installation staff are at the top of their game so when you need that perfect eye to detail they will be there to ensure that you get everything exactly the way that you want it. Working on several high-profile weddings over the years we know what can make your day look amazing!
Weddings

Weddings