Tiered Seating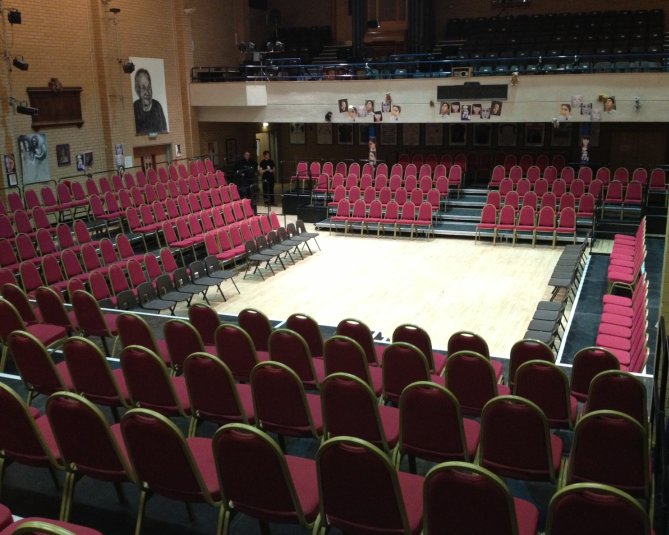 Tiered Seating Hire
Paul Donnelly Services Limited has provided tiered seating for thousands of events up and down the country and Europe from seats for 100 up to 1500!! Using our aluminium modular system means that we can build your seating areas in a way to fit your requirements, whether you want it to be tall and thin or wide and low, we have the solution for you.
Furniture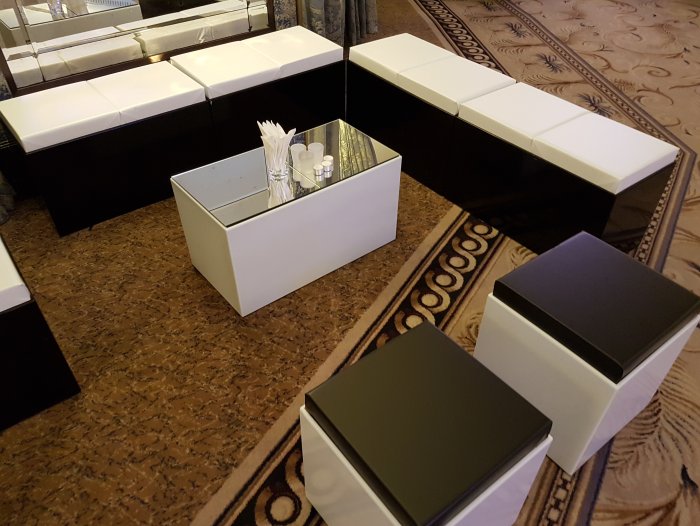 Furniture Hire
With our own 'in house' manufacturing department we can produce bespoke furniture for your event. Already stocking huge numbers of chairs and tables as well as our custom build options you are guaranteed to find the option that suites your event.
Bar Hire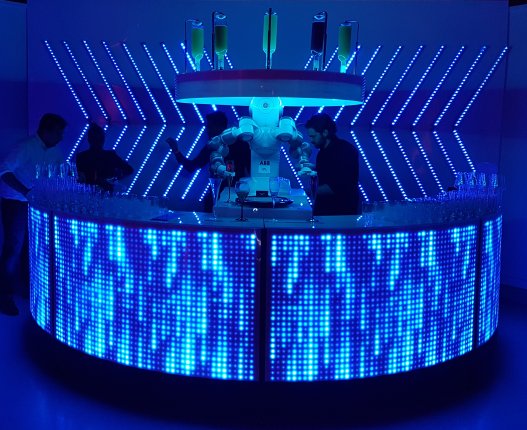 Bar Hire
As we all know the bar is the heart of most events whether it is soft drinks or a fully loaded shot bar. There are many options available from Paul Donnelly Services Limited:
Colour commander LED bars (straight or curved)
LED colour changing (panels)
Clear Perspex display bars
Leatherette bars (your choice of colour and size)
Conference Sets & Production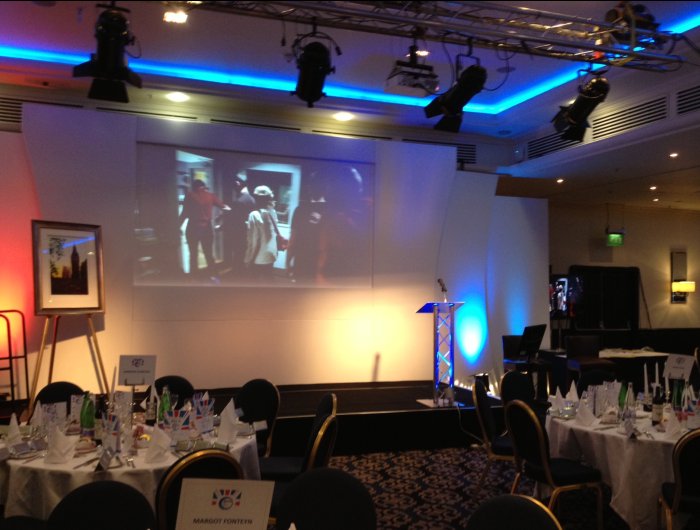 Conference Sets & Production
As people want bigger and better sets and more dramatic production, we can cater to your needs for every step of the event. It can be for a small conference of 60 delegates or a large conference with 500+ delegates. Providing the best AV and PA equipment available.
LED Video Walls & Screens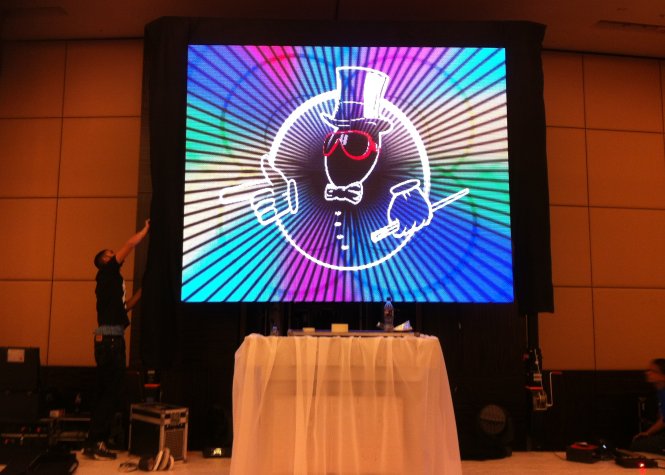 LED Video Walls & Screens
Due to high demand from our customers we have added HD video walls to our ever increasing stock. With a very low pixel pitch it means that they can be viewed clearly from any angle. These add a very striking look to your backdrop or production set.
Preferred Venue Service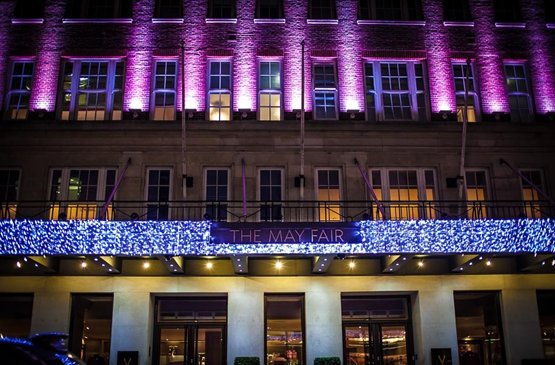 Preferred Venue Service
With so many event venues available today and new ones popping up every week. We provide preferred venue services; this offers our clients a great 'short notice' turnaround of equipment and also preferential pricing for the sole supply of their equipment. This can also be taken one step further with competitive prices passed on to the client's customers and also the servicing of the in house equipment.
Staging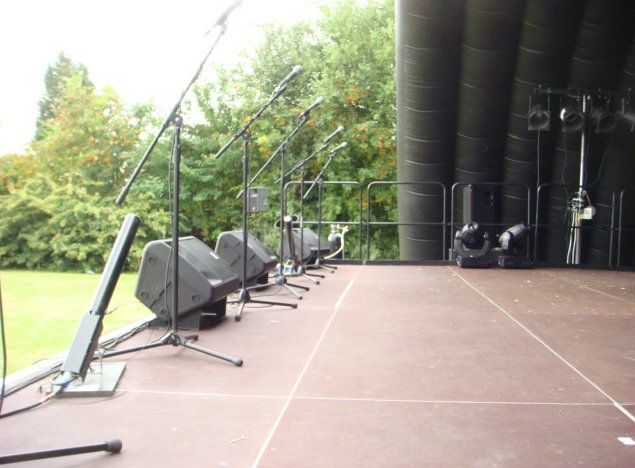 Staging / Stage Hire
With our large stock of staging you can always rely on us to supply you from a small stage for a speech right up to a large outdoor concert stage. Combine this with our outdoor staging covers, concert PA and lighting allowing you to wow the crowd however big it is!
Lighting Production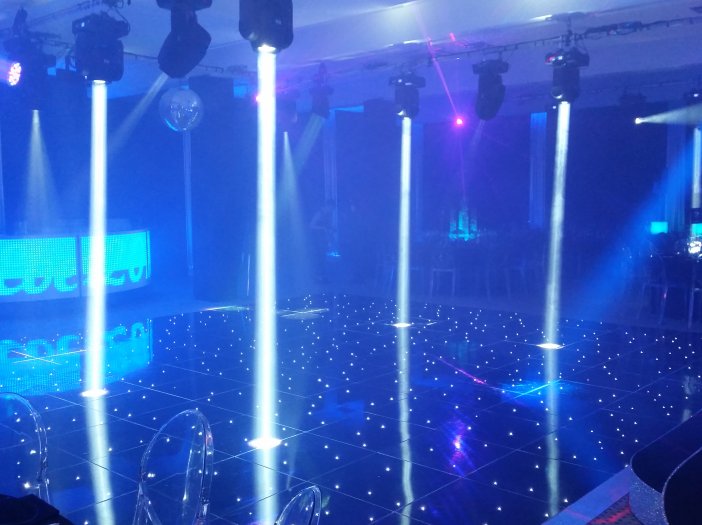 Lighting Production
Paul Donnelly Services Limited have been specialising in display and party lighting for many years. Stocking the best LED, and hybrid lighting units available allows us to create exactly the effect that you require. Whether you want to create an indoor nightclub effect for your party or to light the building and tress outside we have the solution for you.
Sound Production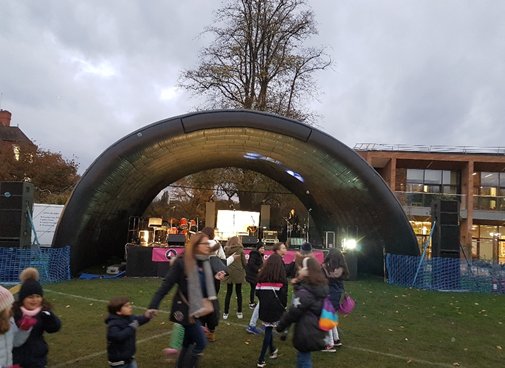 Sound Production