Mirrored Dance Floor Hire
Dance Floor Hire UK can provide you with the very best and latest in mirrored dance floors for any event or function in the UK, London or Europe.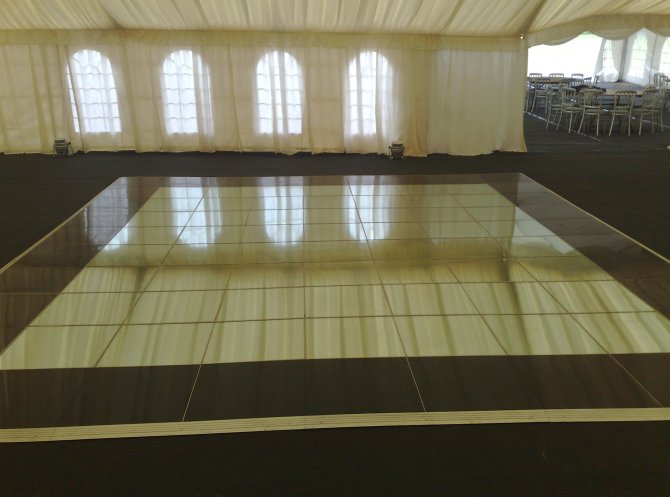 Mirrored Dance Floor Hire
Dance floor hire UK can now provide you with a spectacular mirrored dance floor. Designed for us, a mirrored Dance Floor which can be reused on event's cutting cost to you the client. The Mirrored dance floor panels are 4ft x 2ft (1200mmx600mm) and 2ft x 2ft (600mmx600mm) sections.

Mirrored Dance Floor is rapidly becoming one of the more popular dance floors for hire. It is unique in its appearance where it is mirrored it always brings your venue to life and of course remember it is completely compatible with these floors giving you some breathtaking combinations. Pure Black. Pure White. Black and White and our legendry LED Black and or White Starlit P Light Dance Floors.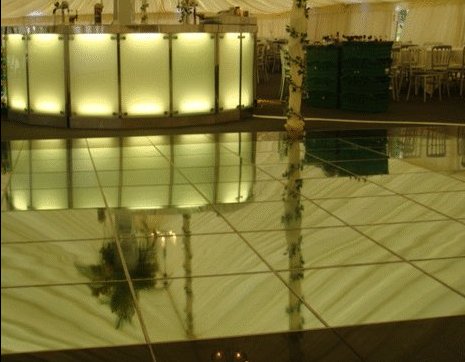 Mirrored Dance Floor Hire
Mirrored Dance Floors could only ever be used once on events due to serious scratching and cracks to the mirrors. This was always a concern for safety and pushed prices beyond reach.

The mirrored dance floor sections are not suitable to be laid direct onto grass or outside and will only be laid onto a good flat sturdy surface.

Our 100% safe Mirrored Flooring is the first of it's kind which can be cleaned and re-installed time and time again.

We specialize in dance floors and flooring for all types of events and functions.
Mirrored Dance Floor Hire

Mirrored Dance Floor Hire