Raised Dance Floor Hire
Dance Floor Hire UK can provide you with the very best raised dance floors for any event or function in the UK, London or Europe.
Hire a raised floor for use in a marquee, just to raise your performers up or for uneven or sloping ground without the need for a scaffolding platform.

This system can have any kind of finish placed on top as the actual dance floor for example Pure Black, Pure White, LED Starlit, Black and White, Mirrored, Vinyl Mat or just the traditional Oak Parquet and of course do not forget the Funky Night Fever style retro flooring and our very latest in technology as seen a lot throughout the Olympics new pixel style dance floor.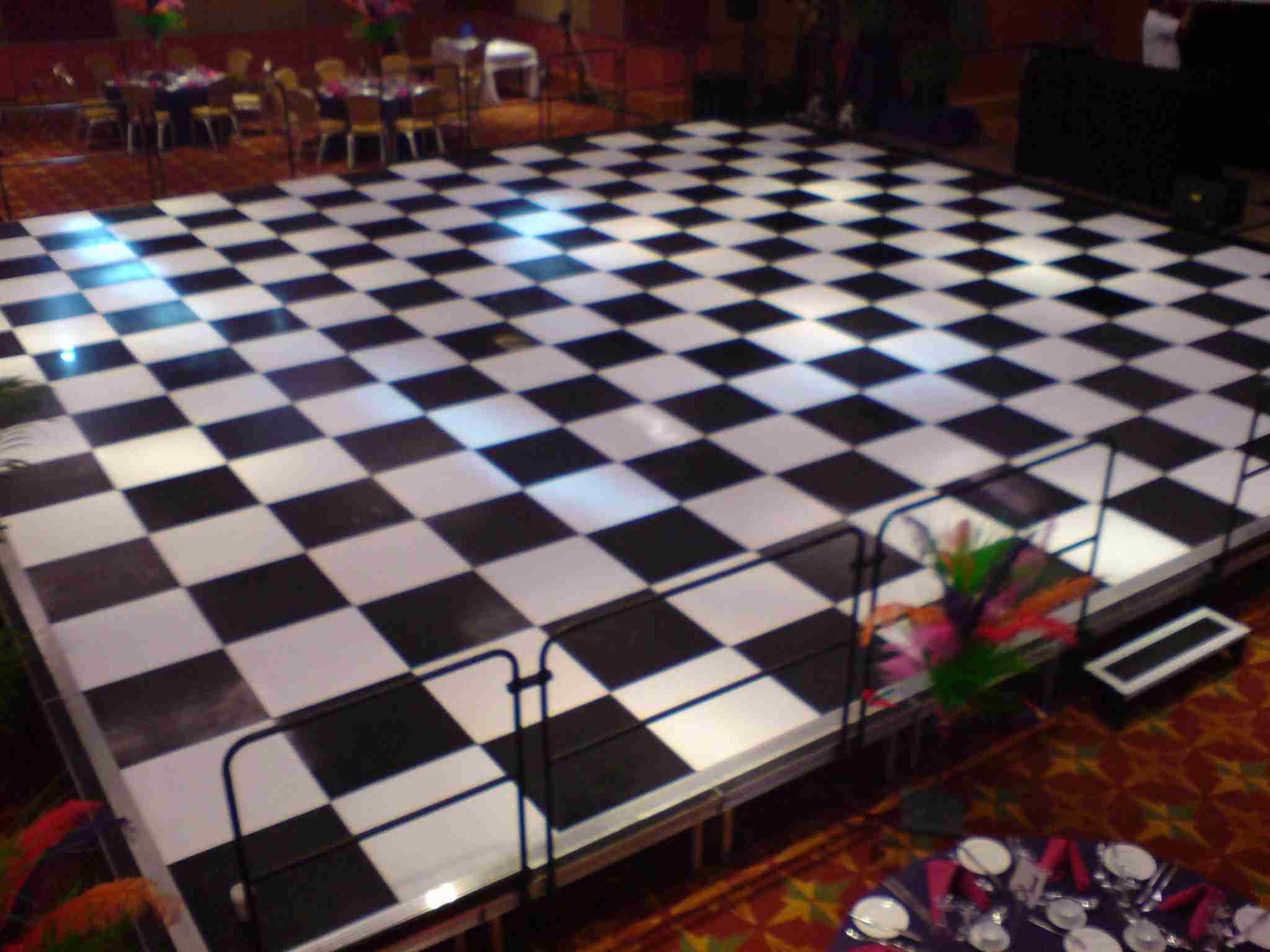 Raised Dance Floor Hire
Raised stages and dance floors can be used for a variety of events such as raising a dance instructor up so the audience can see the routine to building a dance surface over a stream, over a swimming pool.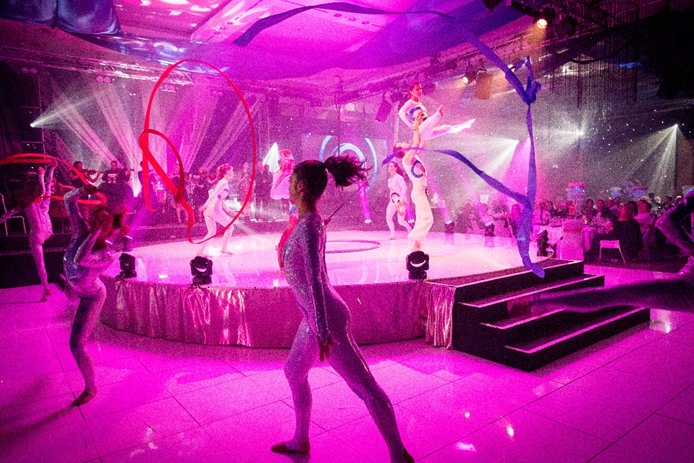 Raised Dance Floor Hire
Remember they can be tiered as well depending on your own events requirements.

We specialise in dance floors and raised flooring for all types of events and functions.

Related Products

Please contact us for further information or for an obligation free quote on your dance floor or raised dance floor hire needs.
Raised Dance Floor Hire

Raised Dance Floor Hire